Developing custom solutions quickly, efficiently, on time!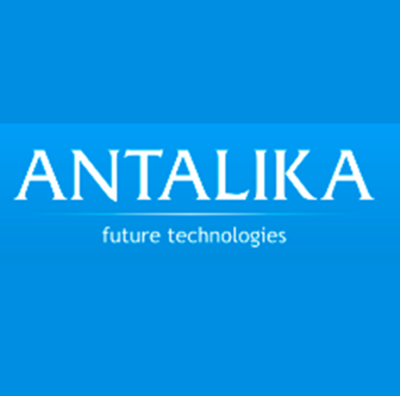 When first appeared on the market in 2008, our company has immediately won the trust from serious customers. For over 8 years we have been developing software: web sites, online casinos, mobile games, java-applications. In addition, we are engaged in the promotion of both Belarusian sites and projects of Russian and Western markets.
We love custom projects. We work quickly and efficiently according to the Agile (Scrum) principles.
We have our own developments in such areas as:
We have the best programmers (otherwise, how could we do such projects?)
We are also open to partners and regional representatives.
If you have interesting ideas, projects, turnkey solutions – contact us.
Phone numbers:
Landline: +375 (17) 294-30-54
GSM: +375 (29) 333-12-23
GSM: +375 (44) 779-02-45
GSM: 7-499-703-37-78
Internet-contacts:
Feedback form: here
Our address: Minsk, Platonov st. 43, office 6