Grouponza - is a time-tested system of collective purchases, which is highly competitive and has functional advantages. Short term limits of supplying and launching the promotional (coupon) site save your time and let you start making money almost straight away.
Compare prices
Features
7 reasons why you should buy a site of collective purchases from us
Support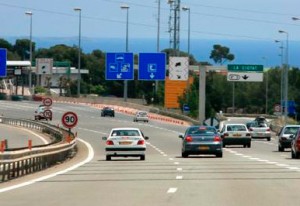 Every our client receives decent support. So as not to lose customer orders we use the customer support center - http://demo.antalika.com . After the purchase we provide 6 months of free support. Free support includes correcting deficiencies and errors, if there are any, as well as answers to questions about the usage of the system.
Hosting requirements
Multylanguage
Our system is multilingual both at the interface level (menu items), as well as at the level of the database (this means that one deal can be described in different languages). If the user switches to another language, and if there is a deal transfer, then the translation of the deal into another language will be demonstrated. Multilanguage is of vital importance , if there are several peoples living in your country and they speak different languages. For example: Ukraine - Russian and Ukrainian. Kazakhstan - Kazakh and Russian. Canada - English and French France - French and Arabic.
Payment Gateways
Grouponza platform is integrated with many payment systems
At your request, we can connect any payment system!
Russia
Ukraine
Kazakhstan
Belarus

Robokassa
Interkassa
IntellectMoney
QIWI
Money online
Webmoney
RBK-money

Interkassa
Webmoney (WMU)

QIWI
E-pay
Kazkommertsbank

Easypay
iPay
Webpay (VISA/MASTERCARD)
Webmoney
Common calculated information space (ЕРИП)(27 Belarusian banka)
And also: Paypal, Authorize.net, Paypoint (Azerbaijan), Pay.ge (Georgia), Pasargad (Iran), PerfectMoney, etc. ..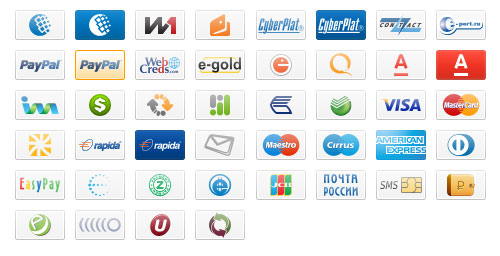 Version Comparison
Pro

$880

from $352

Pro+

$1480

from $512

Premium

$2950

from $1180

3 options of the pre-defined design template to choose from
Possibility to alter the pre-defined design template in the management system
Functioning in an unlimited number of cities
Buy a coupon for your friend (coupon as a gift)
Integration with Robokassa / Interkassa / QIWI according to your choice
Yandex / Google maps
Possibility to specify the currency in which the site works
Marketing meter fiddling of the number of purchases ( the number of purchased coupons, how many people bought them)
The possibility to access the site through social networks: Facebook, Vkontakte
The possibility to access the site through social networks: Facebook, Vkontakte
Screen for compulsory registration on the site.
Wish list. Module that allows users to specify the categories of deals that they would like to see on the site.
Business partner account to keep the record of redeemed coupons
Cashier account
Categories of deals
Categories of deals
Uploading data to Kuponator.ru
Free setup of email newsletter
Standard contract to work with service providers
Design template of the business proposal to work with partners
Guidance and advice on the promotion of the service of collective purchases
Fault tolerance: 2+ database servers support
iPhone-app included (cannot be rented)
Module The coupon nominals
Module Social Shopping
Module Unisender
Module Autoregistration
Module Companies catalogue
The possibility to receive a coupon code through sms (sending through unisender)
Installation on any server

Buy 880$

Buy 1480$

Buy 2950$